Balmullo's Beacon, below - April 2006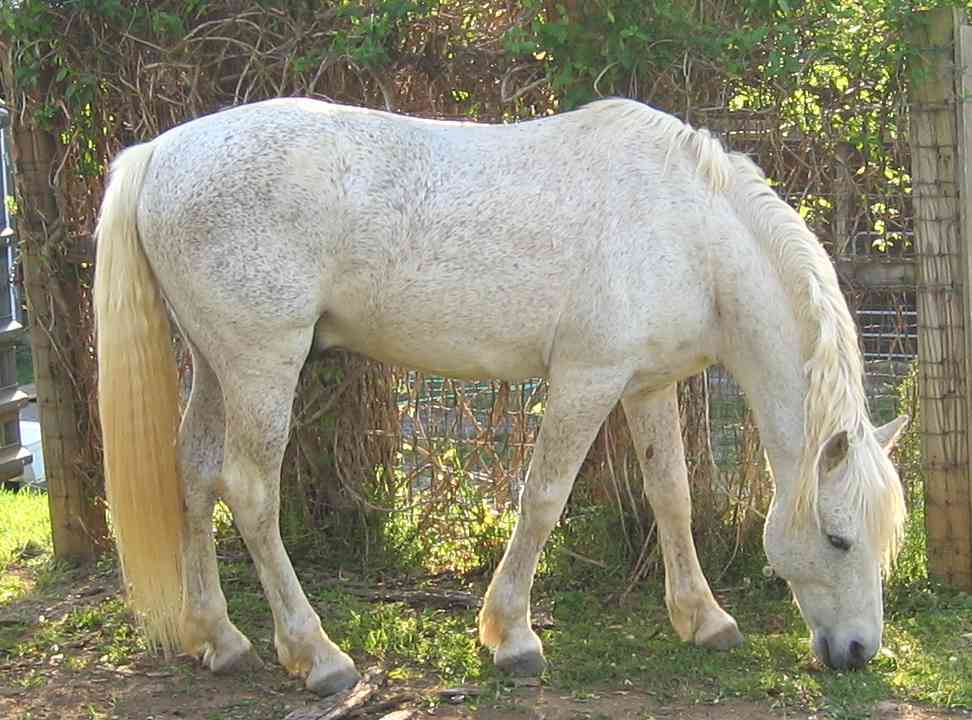 Click here for info on how to Contact us.
And of course, you can stop by for a visit IN PERSON and see our Connemara Herd! We are conveniently located in Athens, TN, just 5-10 minutes off I-75, half-way between Knoxville and Chattanooga, Tennessee.


FFC Client Gallery
Laura Burns with Foothills Juniper
Producing "Foothills" purebred and "Piedmont" halfbred
Connemara horses and ponies
for pleasure, show and sport.

Erin & Chai 1998 photo Star & Pearl 1994 photo

GENERAL CONNEMARA INFORMATION: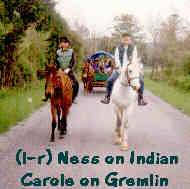 What is a Connemara? <<-- Click the green link to read about what makes this breed so special and why once an owner, always an enthusiast!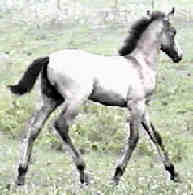 Most of our FFC-bred Connemaras are sold as youngsters (weanlings through 2 or 3 yrs old). Since our foals are well handled and people-oriented with excellent ground manners, they usually sell before starting under saddle, when they are more affordable to most buyers.
R: Foothills Ashford
Connemaras are bought for a variety of uses but most often are purchased for some Jumping or other English Riding discipline such as pony hunters, jumpers, foxhunting, eventing, or dressage. Additionally, they often double as breeding stock or pleasure/trail mouts (including the stallions) & are sometimes used for driving, endurance or western riding.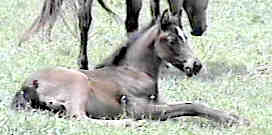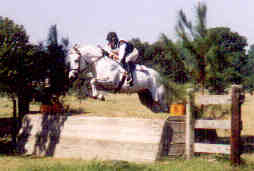 Most people buy young stock because there are more people wanting Connemaras than are available! This is because once they are part of the family, owners aren't easily persuaded to part with them!
L: Foothills Hopefilly - R: Balmullo's Beacon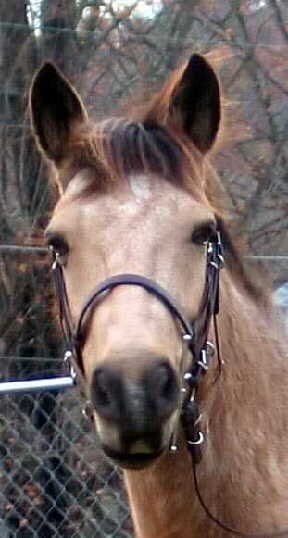 Client Gallery
SPECIAL FEATURE CONNEMARAS:


Balmullo's Beacon

FF/PC "Next Generation" Connemaras

Fiddler's Gremlin MacDaire

Hilites

Others

Metamorphosis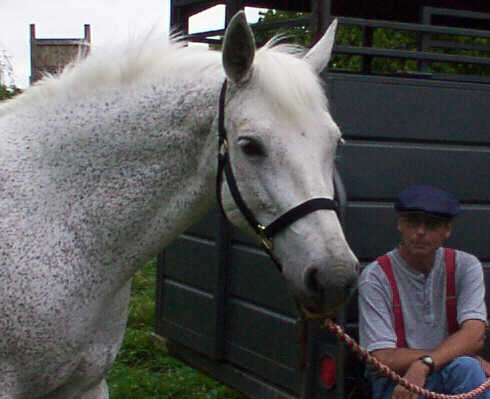 Foothills Ladybug
M1423 XXIX, 1989, 14.2h, gray
(Blue Hills Boy x Blue Hills Erin)
*Camus John line-bred
ACPS Inspected and Approved in 2002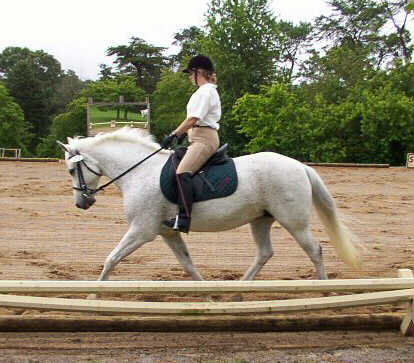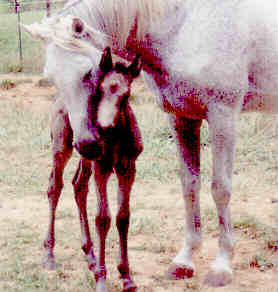 FFC Breeding Information:
Click the green link to read about: Objectives of our Breeding Progra, Booking Information, Instructions, Contracts, etc.


Breeding at FFC
R: KC & Piedmont Sundance
Below: Piedmont Riveria - 2003 ACPS Region 4 Champion Halfbred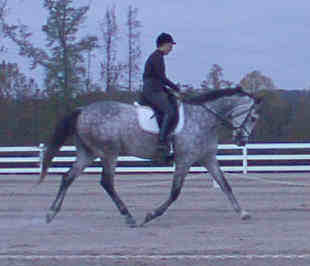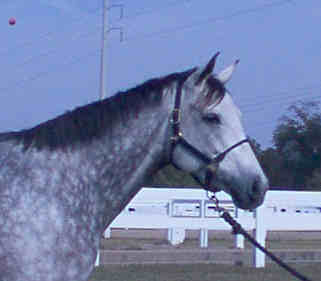 Click here to see more of our home-bred foals.

Boarding at FFC:
We occasionally have a few spots open for horse boarding.
$175/mo pasture - includes outdoor riding surface and covered schooling arena; very nice pastures; some jumps and trails.
$250/mo full board - includes the above facilities with stall, bedding, feed, hay, water, with daily turn-out and stall cleaning provided.

If you are wanting to BUY a CONNEMARA or CROSS:
Please check out our · CURRENT SALES LIST · We offer our young foals at very reasonable prices because we want everyone to experience the joy of owing a Connemara! · We sell mostly farm-bred youngtock. · We occasionally offer a few older Connemaras for sale.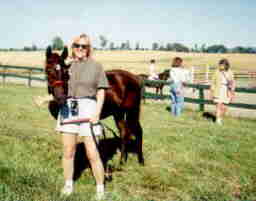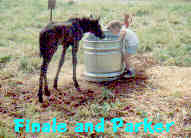 AMERICAN CONNEMARA PONY SOCIETY
For more information on the breed, famous Connemaras, A.C.P.S. membership, pony registration, halfbred registration, the "Connemara Country Store", a list of breeders and ponies for sale, the "American Connemara" magazine, etc., go to the ACPS Website-click seal ->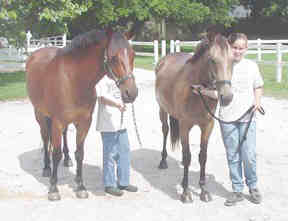 Click here for ACPS Region 4 Web Page.
Above L-R: Piedmont Indian and Balmullo's Cassiopia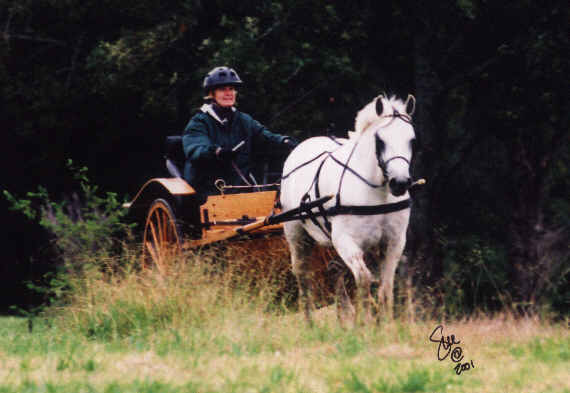 Deanne Haggard driving her Foothills Magnolia at a Combined Driving event in Greenville, TX, 10/13/01